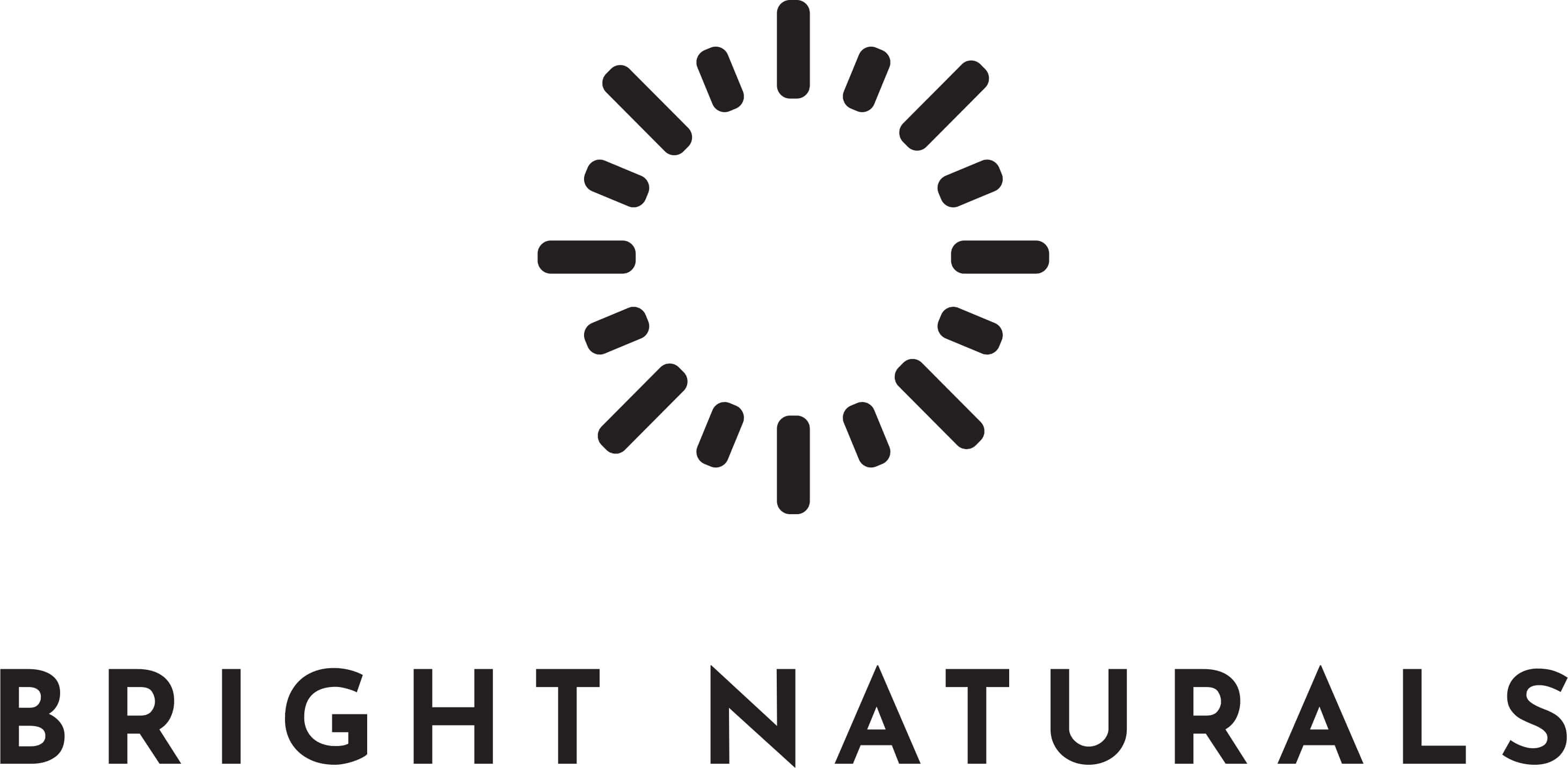 Contact Bright Naturals
Support Information
For product support, refunds, etc. please email our support team directly at [email protected]
Business Mailing Address:
PO Box 1050, Eden, Utah 84310
For sending products & books to review, please email before sending anything.
Returns Mailing Address:
6000 Pardee, Taylor, MI 48180
For returned products, please email support before sending anything.
Business Phone Number:
801-823-1749
Please note that email is the best way to reach us for quick & easy order support. Please have your order number and email address handy.
Business Mailing Address
PO Box 1050
Eden, Utah 84310